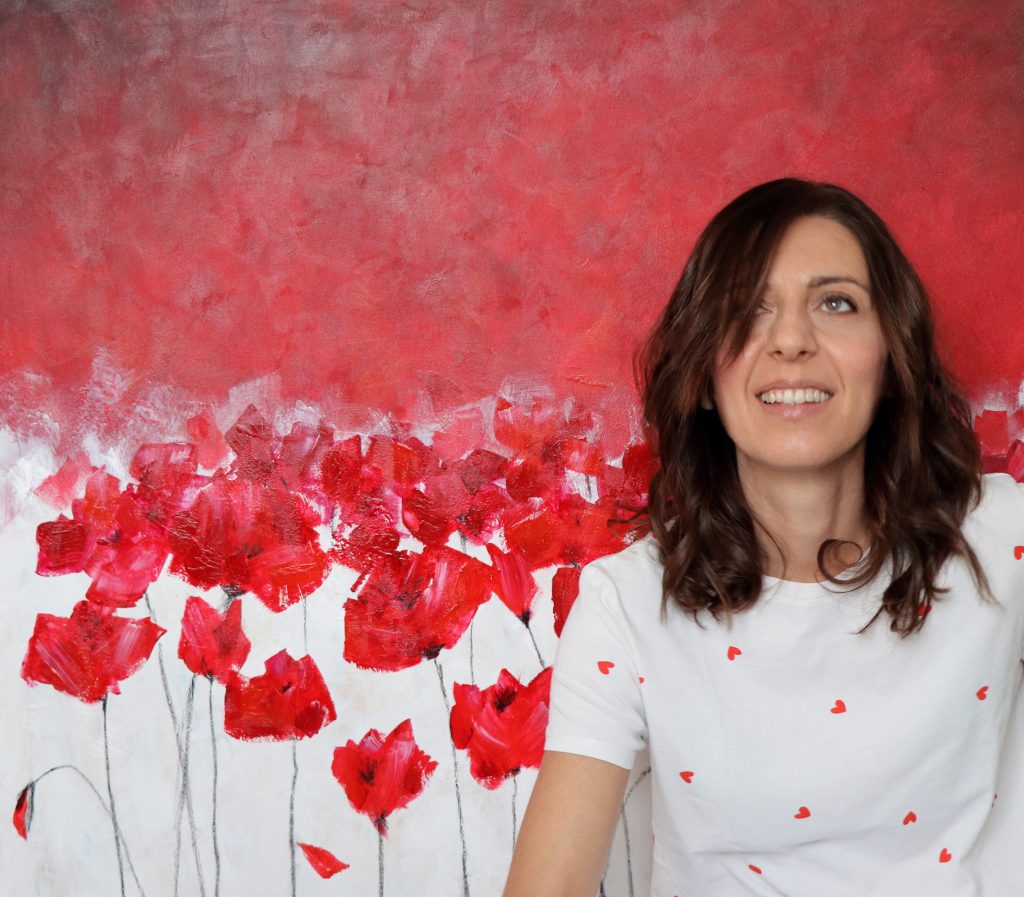 I am an Italian artist and I work both in the artistic field and in the field of editorial graphics.
In 2005 I graduated in Decoration at the Academy of Fine Arts in Florence, with a thesis on the "Symbolic Garden", under the guidance of Prof. Pietro Beni, and in 2008 I obtained a certification as Multimedia Expert, at the CGF in Genoa.
I began to work as a freelancer, combining my work as an artist with that of a graphic designer.
In the artistic field I have participated in several national and international exhibitions (Florence, Genoa, Rome, London), while in the field of editorial graphics I collaborate with various communication agencies, designers and publishing houses, such as Professional Video, Vecchi Editore, Massimo Marziali Designer.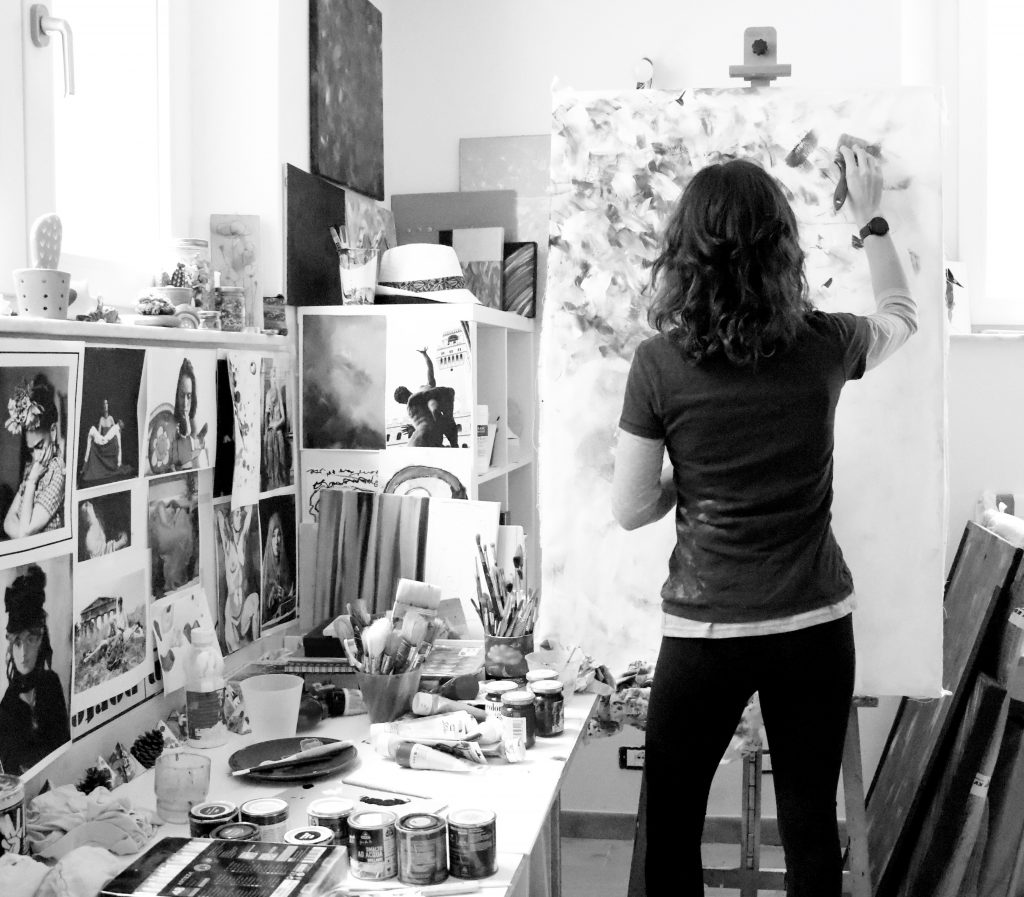 My production includes painting with acrylics and watercolours, illustrations, photographs and digital images.
My artistic research is an inner and intimate journey, expressed in chromatic research in continuous evolution. It is a place where recognisable forms come to life and dissolve, animated by an introspective movement and belonging to the rhythms of the imagination.
"With her own approach and an appreciable effect Giulia Ferreri introduced the centrality of the beauty of light and a chromatic structure in the scope of her painting, promoting the organization of elementary forms, generated by its dynamic visionary thrust". (review by Valerio P. Cremolini for the exhibition "Forma Fluens")